Online SAT1
There is currently no content classified with this term.
Events Today
Normal weekday
3:00 - 6:30 pm
Early release
12:30 - 6:30 pm
We close when MCPS closes.
Follow Our Calendar.
Subscribe to our Mailing List!

Keep up to date with our upcoming competitions, schedules, classes, info sessions, and discounts!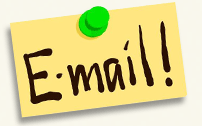 Admissions Advisory
Summer Camp 2019
Summer Pre-test
Fall Programs
GT After School